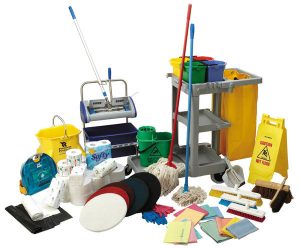 WHY A CLEAN BUILDING IS IMPORTANT
A clean building says a lot about you and your management team.  As a building owner or manager, you know that a clean building projects the kind of first class image that you and your tenants deserve.  A clean building provides a safer, healthier environment for you and your tenants.
IMAGE
Projects a first-class image to tenants and prospective clients.
Promotes a sense of orderliness, efficiency and stability.
HEALTH
Improves quality and longevity of life.
Helps ensure a better working environment – free from contaminates.
Provides a safe workplace.
Reduces sick time from spread of viruses.
MORALE
Increases employee productivity.
Sets a standard of excellence for all occupants, customers and visitors.
Helps ensure employee happiness and long-term employment.
VALUE
Less expensive to maintain.
Higher property values and longer life for the building.
Encourages cleanliness on the part of the occupants and visitors.
Increase tenant satisfaction and renewals.